This week's Il Ritrovo featured a personal tour of the North Carolina Museum of Art's early Italian galleries by Lyle Humphrey, Associate Curator of European Art.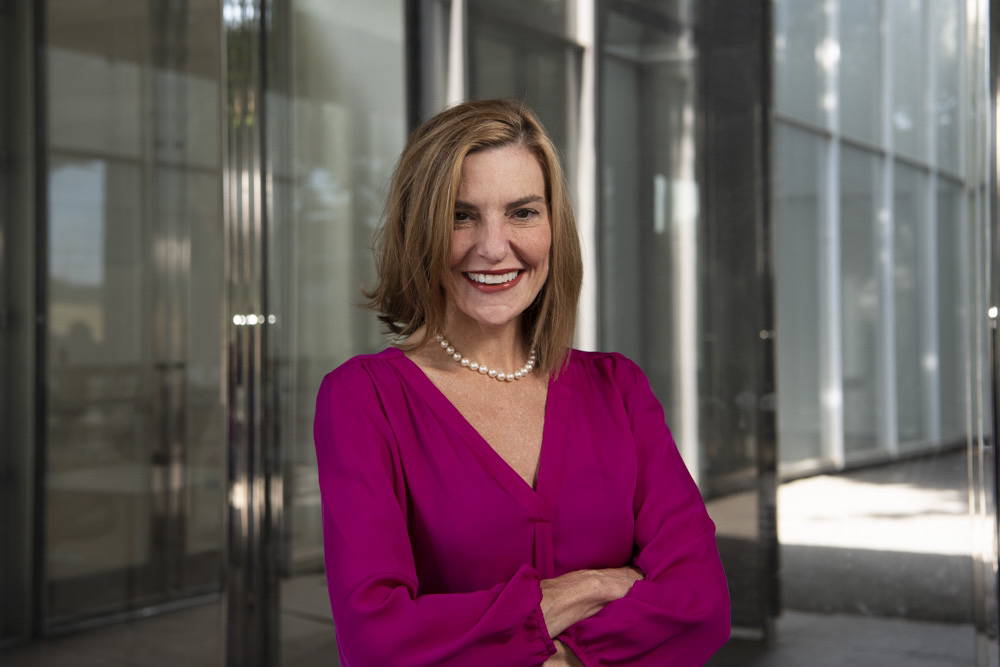 "Lyle is a close family friend who I admire immensely for her passion, charisma, and intellect."
It was a delight to be able to speak one on one and learn more about the Renaissance through her eyes and the masterpieces on display at NCMA. Lyle studied in both Florence and Venice during her 20s and below is a list of some of her favorite hidden gems.
Gran Caffe Quadri
A Michelin-star restaurant located in Piazza San Marco with a bistro and beautifully simple café.
Florian
Costly, but you have to sit in Piazza San Marco ("the drawing room of Europe") for at least an hour for a caffe, aperitivo, or lunch. There is another caffe in the Piazzetta opposite the Doge's Palace near the Marciana Library, and you might want to go there too for the view of the water and the music that is always playing. Largest living room in Europe.
Pasticerria Tonolo
in the Dorsoduro neighborhood. Calle S. Pantalon, 3764 Dorsoduro
Calle dei Preti Crosera at S. Pantalon.
One of the most famous pastry shops in Venice. Located near the university of Venice (Ca Foscari)'s main campus , so typically full of university students, researchers working in the Venetian State Archives (which is located in the former monastery of the Frari church). Founded in 1886, with pastries like jam-filled donuts (Krapfen) reflecting the city's 19th-century Austrian history. Great cappuccino and pastries, consumed quickly standing up all'italiana, of course. Coffee served in lovely blue and white china cups.
Nomboli (sanwiches only)
in Rio Terrà dei Nomboli
Great, great, panini for lunch, but service can be intimidating and gruff.
Hotel Bauer Palazzo
Swank Art Deco bar ($$$$).
Harry's Bar in Venice (proper)
Calle Vallaresco, very close to Bauer. Touristy, but who doesn't want a Bellini (named for the Venetian painter Giovanni Bellini, a peer of Cima da Conegliano).
Gritti Palace
A lovely bar—even if you cannot stay here, you can get a taste of luxury by having a drink at the bar.
Pane, Vino, e San Daniele
There are a few of these, too, but I would go to the one in Campo dell'Angelo Raffaele. Great food.
Basilica di San Marco
A must visit on Sunday because it is illuminated all-day. Wait in line to get inside. MUST-SEE mosaics. Go to Vespers to hear Gregorian chant liturgy. One of the most influential structures in Europe, after the Pantheon.
Climb the bell tower in Piazza San Marco for incredible views.
Don't go inside Doge's palace but admire the pink Gothic Islamic inspired stone facade.
Walk from San Marco along the water past Doge's Palace to church of San Zaccaria to go see the GIOVANNI Bellini altarpiece. Huge and famous. Most gorgeous painting in Venice.
Church of Santa Maria dei Miracoli
Particolored marble shrine as church. Absolutely divine.
Church of Santa Maria Gloriosa dei Frari (the Frari) (Franciscan)
Pay entrance fee. It's a spectacular Franciscan Church full of treasures. Great brick. Large space designed to hold lots of people.
Scuola di San Rocco: Tintoretto canvases as far as the eye can see.
Church of Santi Giovanni e Paolo (Dominican)