PISA: THE WIDOW OF THE SEA
Pisa, most widely recognized as home to the iconic landmark the Leaning Tower of Pisa, was once a part of the Maritime Republics. Hence the nickname, the Widow of the Sea. Originally, the Maritime Republics included Genoa, Venice, Pisa, and Amalfi and the Canale del Navicelli built by Cosimo de'Medici in the 16th century. Pisa is often forgotten as a city by the water, where one can dock their boat and fish. However, tourism is the main source of the petite city's economy.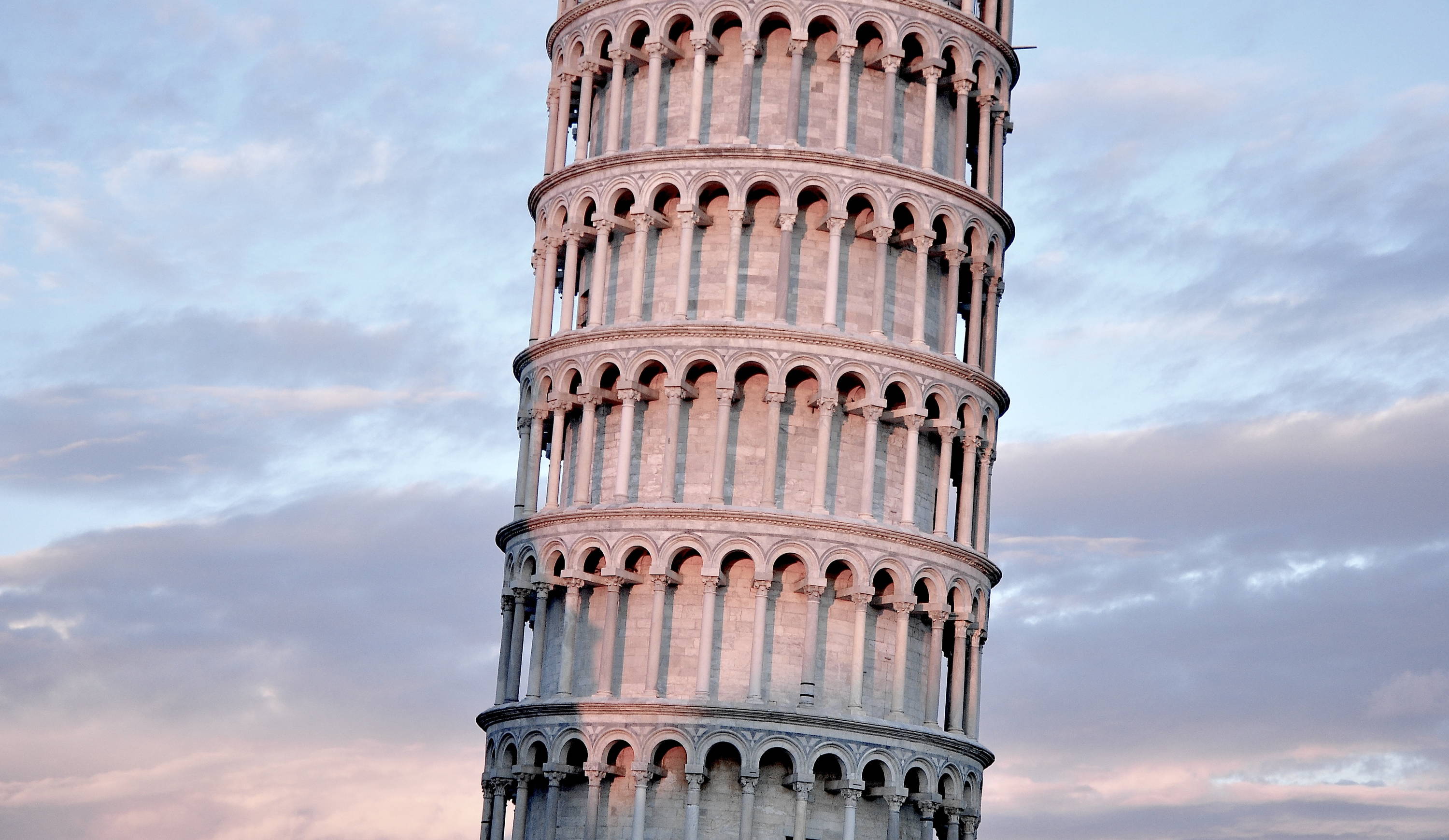 Campo dei Miracoli, the Square of Miracles, houses the Duomo, the Gothic Baptistery, and the Torre Pendente (the leaning tower). If you are up to it, I highly recommend you take the 293 steps to the top of the tower to witness a breathtaking view of the city.
Pisa has numerous landmarks, especially religious phenomenons, that are not to be missed. My other favorite place is the Textile Museum where you can see original fabrics and hear about how textiles were famous when Pisa was a port city.