Our story is a love affair.
The Gravely sisters grew up in the South, where entertaining is a way of life and visitors are always welcome, especially around the dinner table. Susan and Frances remember well the careful preparation behind a special evening, and they were often asked, as most children are, to help set the table. Little did they know that very chore would turn into their life's passion.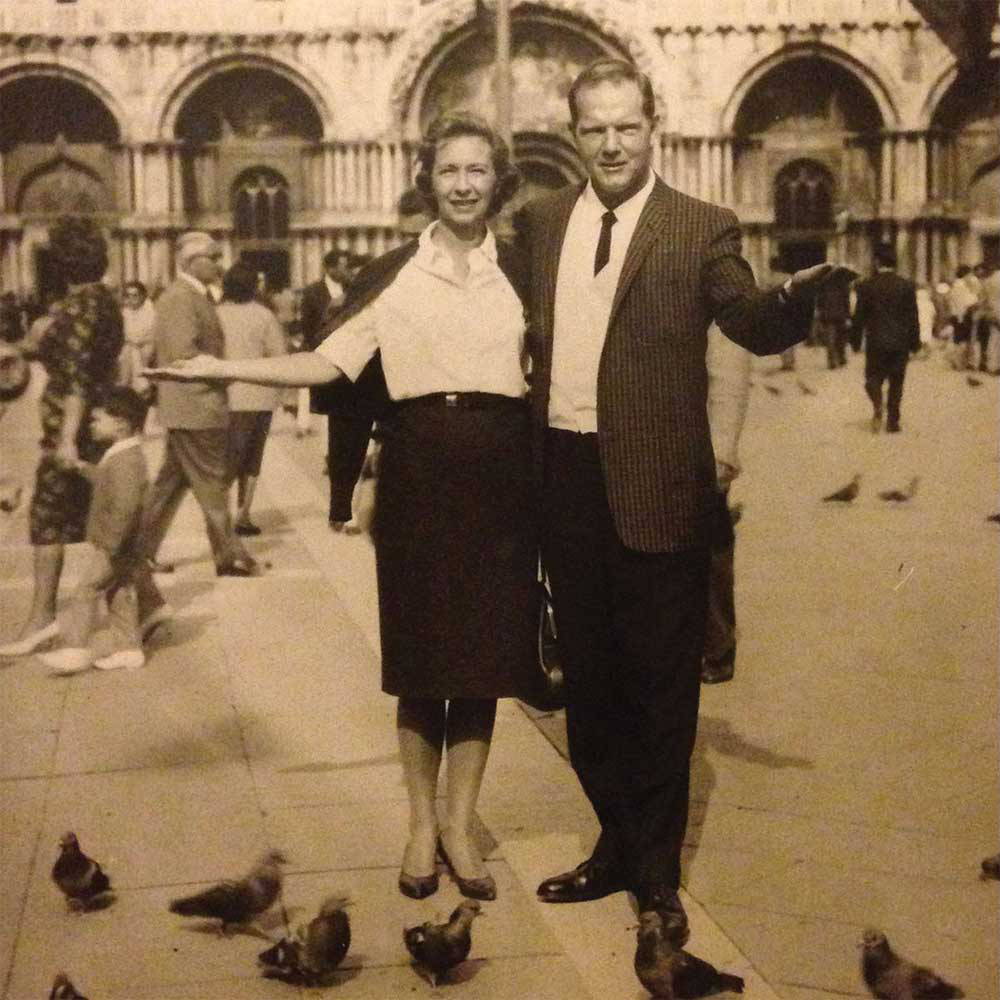 Their story begins with a magical trip to Italy in 1983. Susan, Frances, and their mother, Lee, headed to the Amalfi Coast to stay at the San Pietro Hotel in Positano, where they were captivated by more than just the breathtaking views. During lunch, the three women found themselves enchanted by the hotel's colorful, handcrafted dinnerware. They immediately arranged to meet the artisans at a nearby factory in the town of Vietri sul Mare.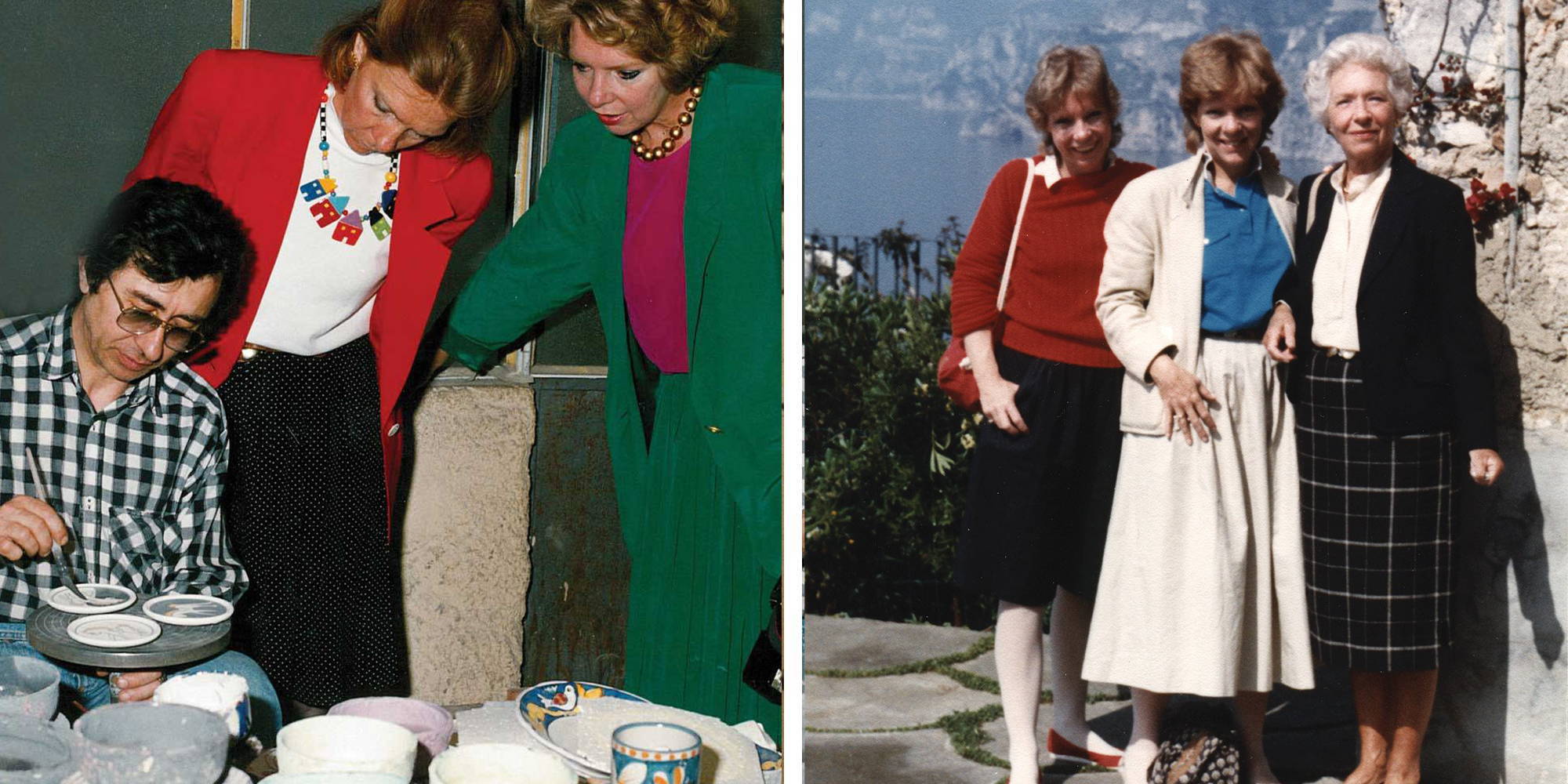 "They watched as the artisans painted, glazed, and fired each piece by hand."
The women were so taken by the passion and skill of the artisans that they spent three days with them, watching as they created each piece by hand. The Gravelys returned home with an array of "mix-and-match" pieces featuring cows, horses, rams, flowers, and fish - the collection that would become known as Campagna, VIETRI's flagship dinnerware. It did not take long for their friends and family to express interest in owning these unique pieces. Thrilled that others recognized what a treasure they had found, the women decided to import the dinnerware and sell to retail stores across the U.S. They worked long hours, day and night, carefully researching all aspects of the new business that would quickly unfold before their eyes.
The trio named their company VIETRI, a tribute to the town where it all began and play on the phrase "TRE VITE," Italian for "three lives." That was over 30 years ago. Today, VIETRI has become the largest importer of handcrafted Italian tableware, home décor, and garden products, working with family owned and operated factories throughout Italy. A leader in design, craftsmanship, and customer service, the VIETRI brand complements the American lifestyle. Celebrate all that is Irresistibly Italian: a love of life, food, nature, family, and friends.