It is a great honor to be celebrated in the press as an author, entrepreneur, and founder of a forty year-old business. I am so grateful that hard work, a pursuit of quality and beauty, and my curiosity about the world and its wonders interests others as well.

I love how Laura Manske of Forbes describes Italy on a Plate as "a banquet of uplifting insights, sightseeing escapes and memorable morsels."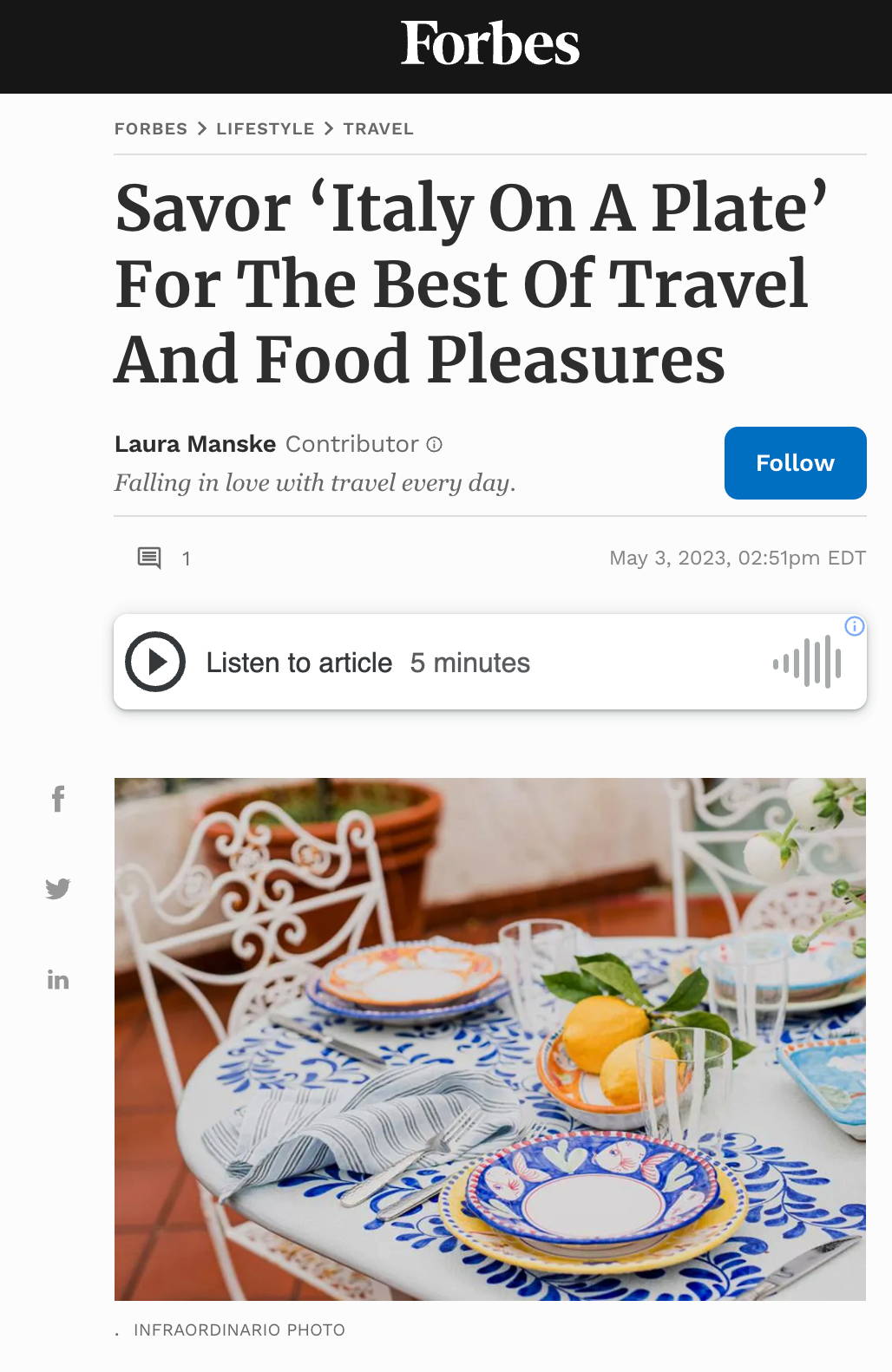 I was honored to be featured along with other locally-authored cookbooks in Raleigh Magazine.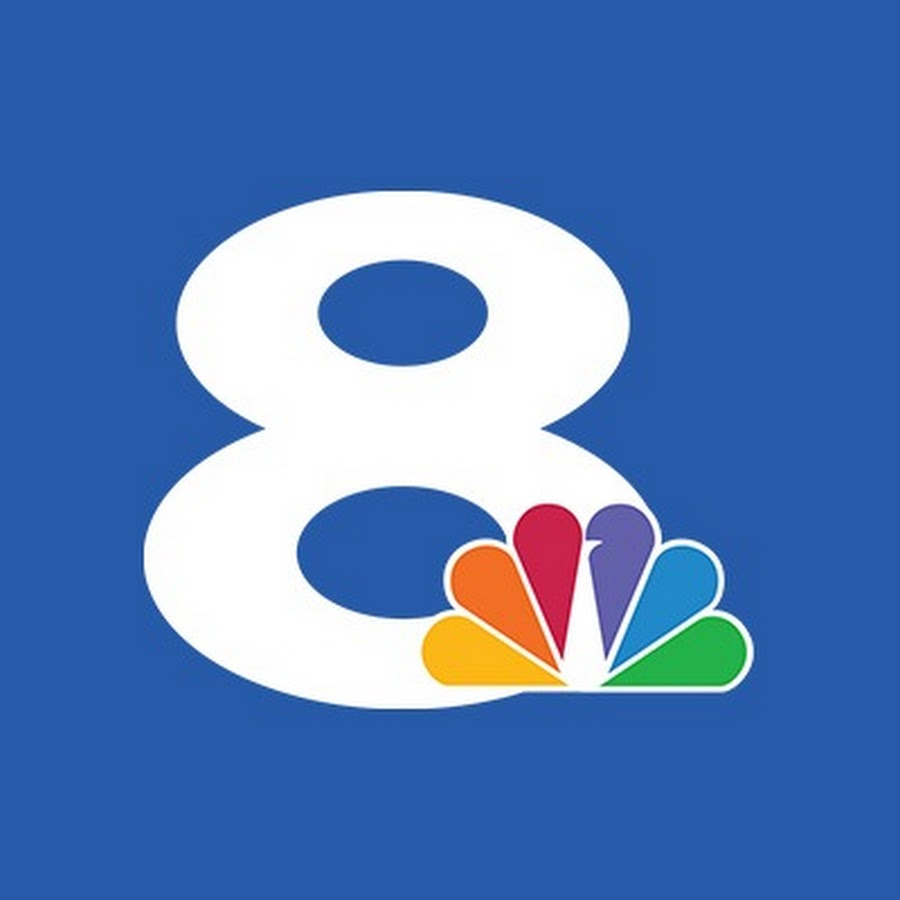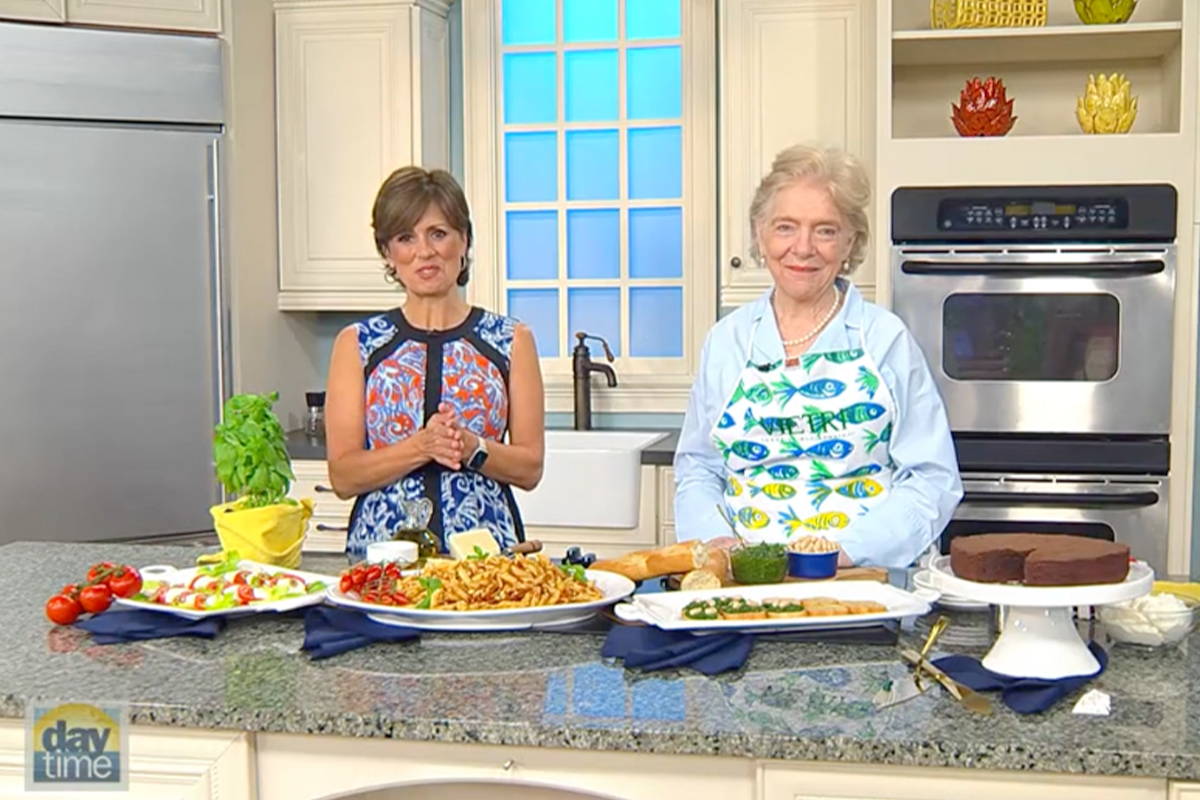 I visited News Channel 8, the Tampa Bay area's biggest news network, to share recipes and memories from Italy on a Plate.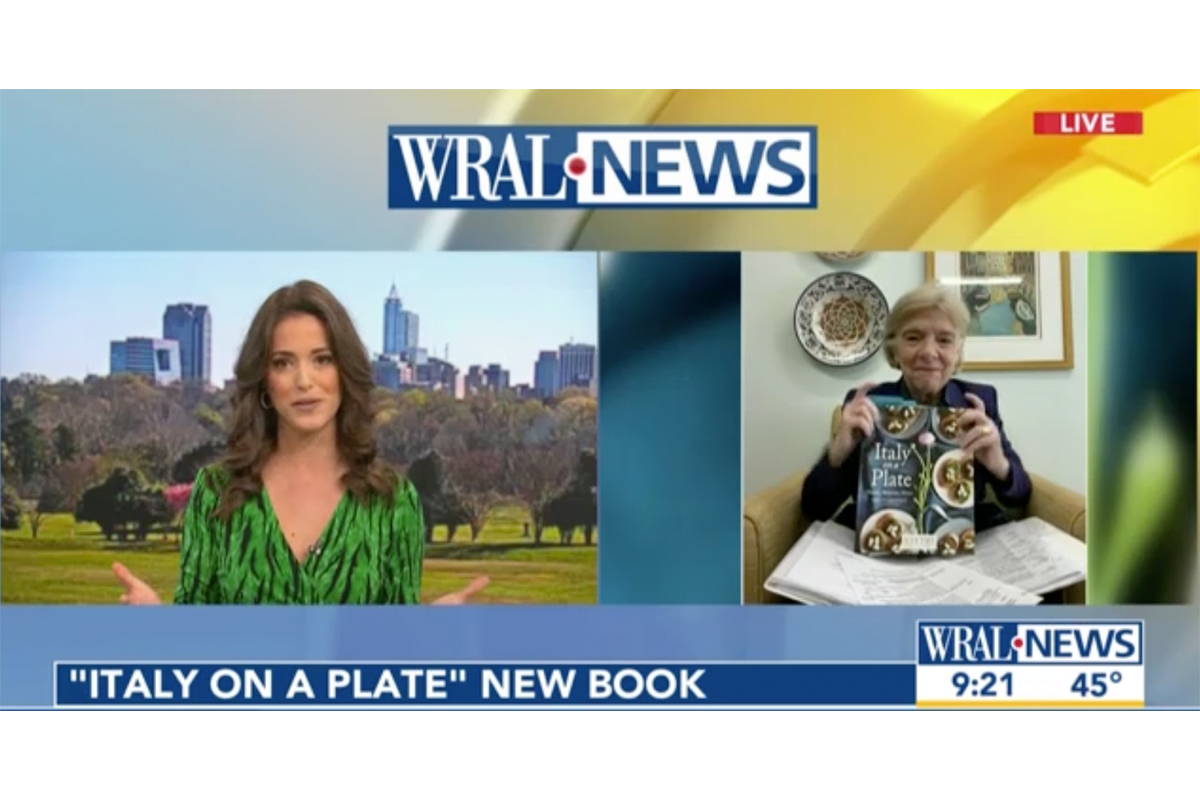 I had a wonderful conversation with Michelle Mackonochie of WRAL Raleigh TV about my life, VIETRI, and Italy on a Plate.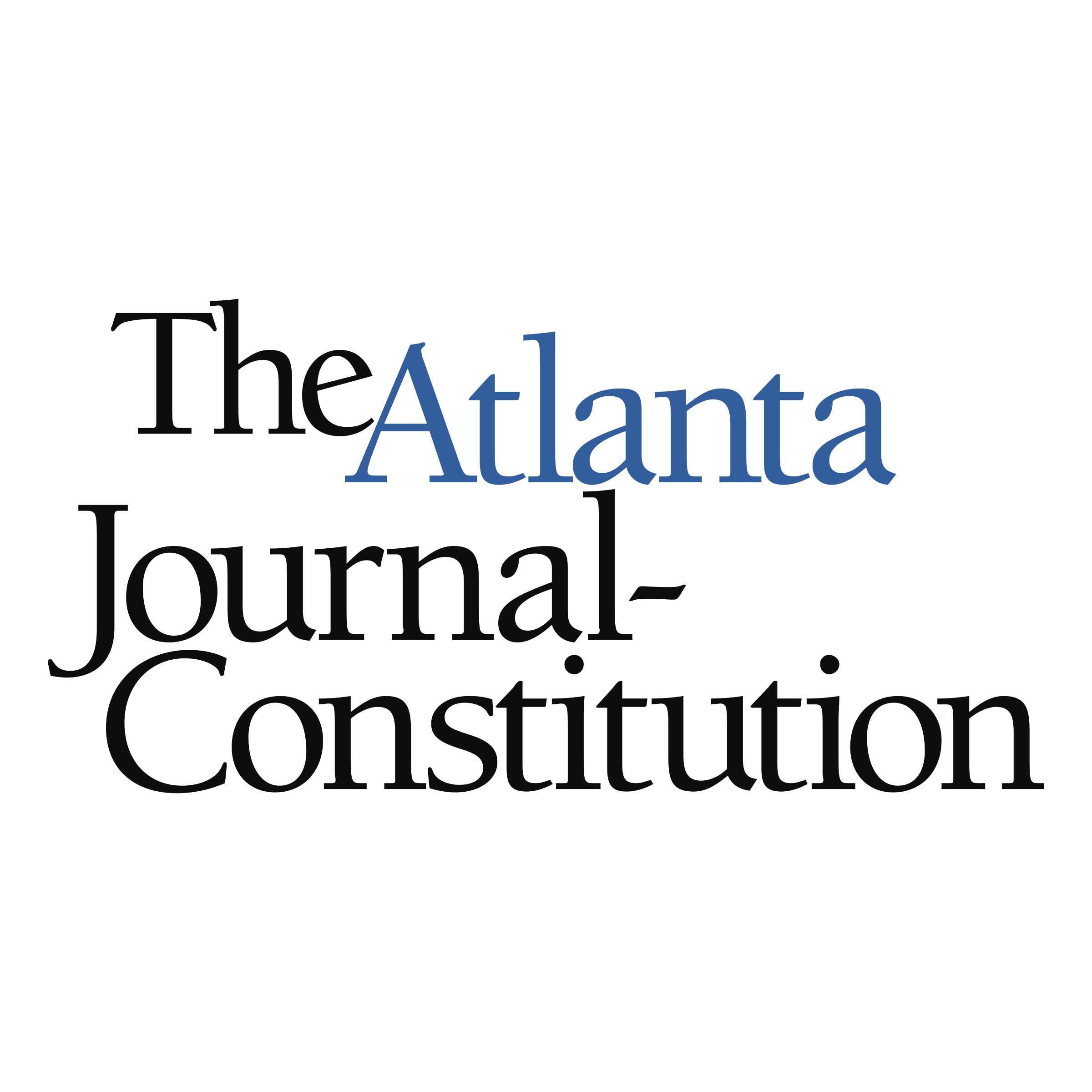 A beautifully written piece from Susan Puckett, who loved the "homey and uncomplicated" recipes in the book, especially the Fish in Crazy Water that she whipped up in less than 30 minutes!