What fun I've had on podcasts, interviews, and more. Listen to our conversations for inside scoop on writing Italy on a Plate, entrepreneurship, forty years in business, and more.

I was interviewed by the dynamic husband and wife duo, Ann and Peter Haugh. Ann is a long-time food and travel writer, restaurant critic, former restaurant owner, and accomplished cook. Peter unabashedly boasts serious wanderlust and is an avid traveler.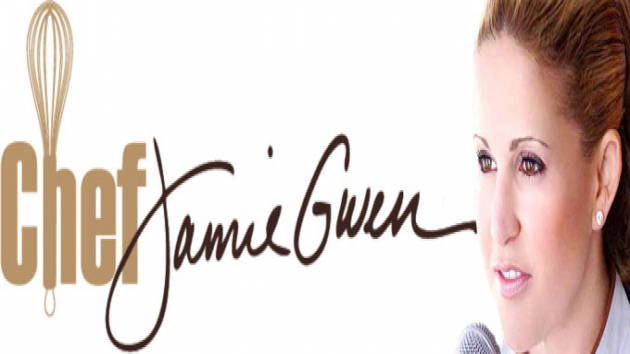 I had the honor of being interviewed by Jamie Gwen, a Culinary Institute of America and Le Cordon Bleu Graduate, a Syndicated Radio Host, Certified Sommelier, Public Speaker and 7-Time Cookbook Author.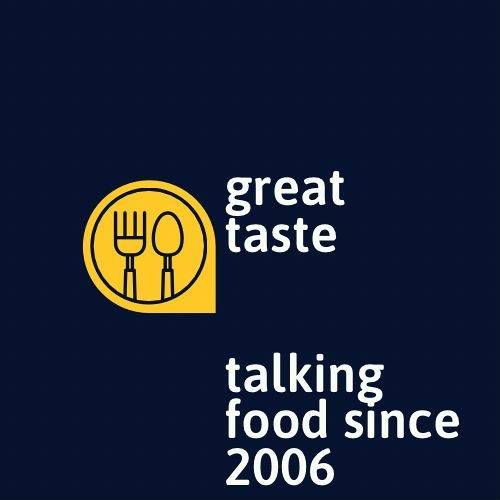 I had a great conversation with Steve Boss, who interviews food producers, authors, journalists and chefs who value local food sources and sustainability.