A lovely town at the southern end of the Amalfi Coast, Sorrento is a place to go to browse artists along a busy street or smell the lemons from the fields above. Spend an afternoon window shopping, strolling the hidden alleyways, and trying lemon everything!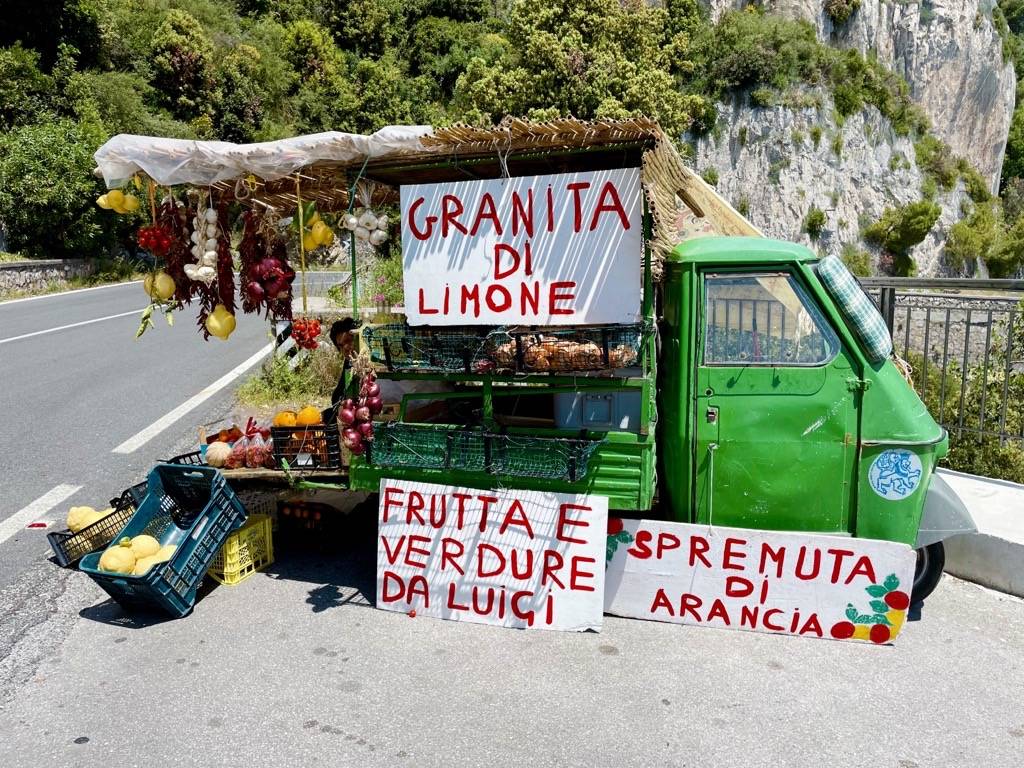 Do not miss Piazza Tasso, Sorrento's main piazza or the "Valley of the Mills". There is a small museum showing inlaid wooden products, for which Sorrento is known. It is truly one of the towns greatest crafts and worth a purchase and a memory.
There is also lots of cameo jewelry to discover, which is handmade in Sorrento. The best store is Bilmonte on Via P.R. Giuliani. Stay long enough to watch them create their works of art!
After shopping, something fun to do any time on the Amalfi Coast is to take a boat tour or head to Capri on the ferry.
My favorite restaurants are always the hole-in-the-walls, and one is more delicious than the other at Sorrento's fishing village, Marina Grande. The fish is fresh and the pasta is as well!