BERGAMO: AN ITALIAN TREASURE
Located in the Lombardy region, Bergamo is a petite city northeast of Milan. Characterized by cobblestone streets and encircled by Venetian walls, it is home to the Duomo di Bergamo, the Basilica di Santa Maria Maggiore, and the grand Cappella Colleoni. Like other walled towns, Bergamo is a World Heritage Site with a cable car that connects the old and new Bergamo.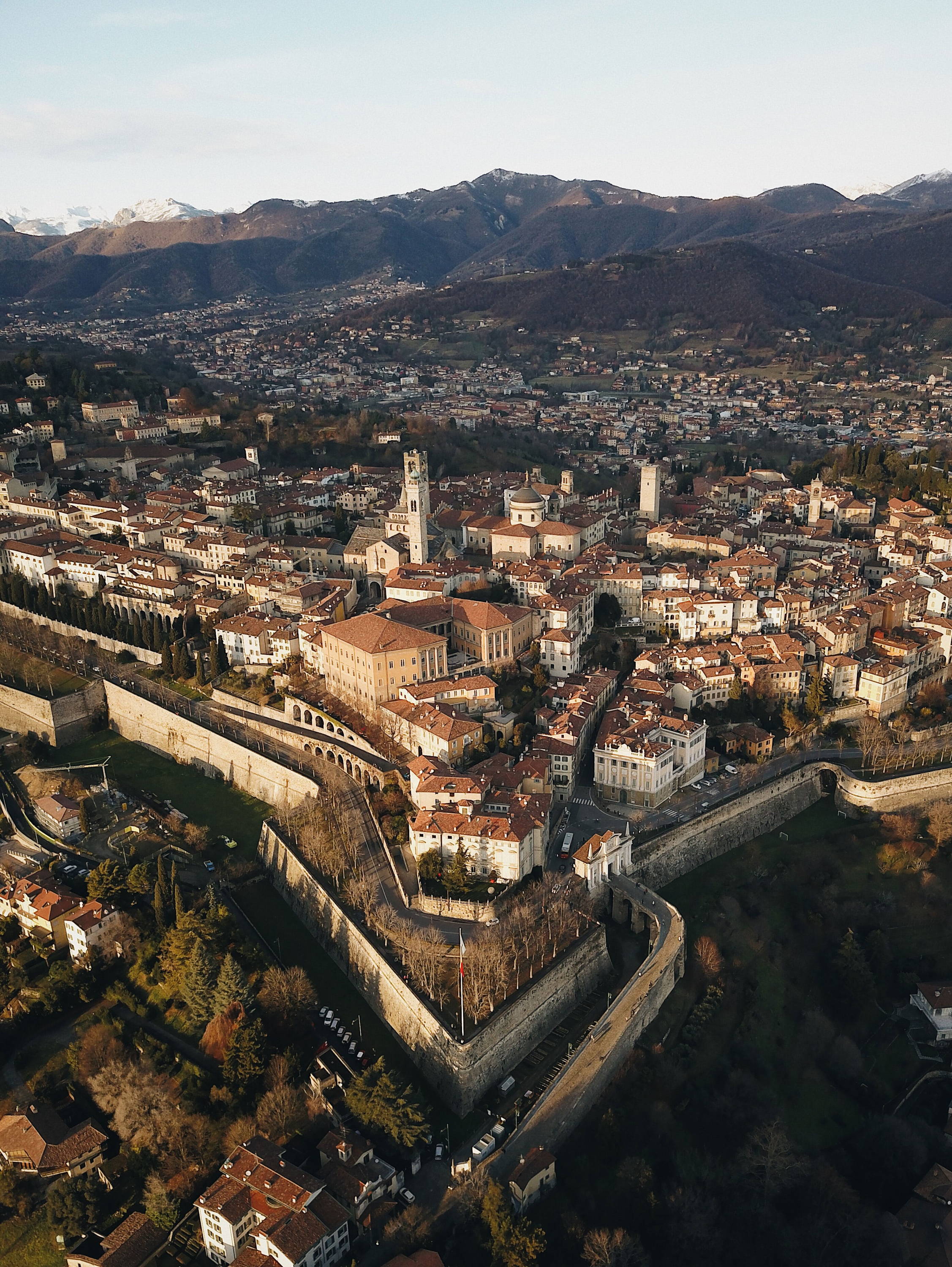 Bergamo Alto is the high town where there are mostly homes and factories. I have been going for years to see the Manzoni family, a family of generational woodworkers and the creators of our beautiful Ontano Wood:
For lovers of art, I recommend visiting Accademia Carrara where you will find artwork from Botticelli, Bellini, Raphael, Titian, Lotto, and Moroni as well as XVI Italian art.
See an Italian theater at Il Teatro di Donizetti – hear his music in his birthplace. It is such a special experience. https://www.teatrodonizetti.it/it/
Stracciatella gelato was created in Bergamo at La Marianna in Colle Aperto. https://lamarianna.it/
Visit Piazza Vecchio and hear the great bell toll 100 times.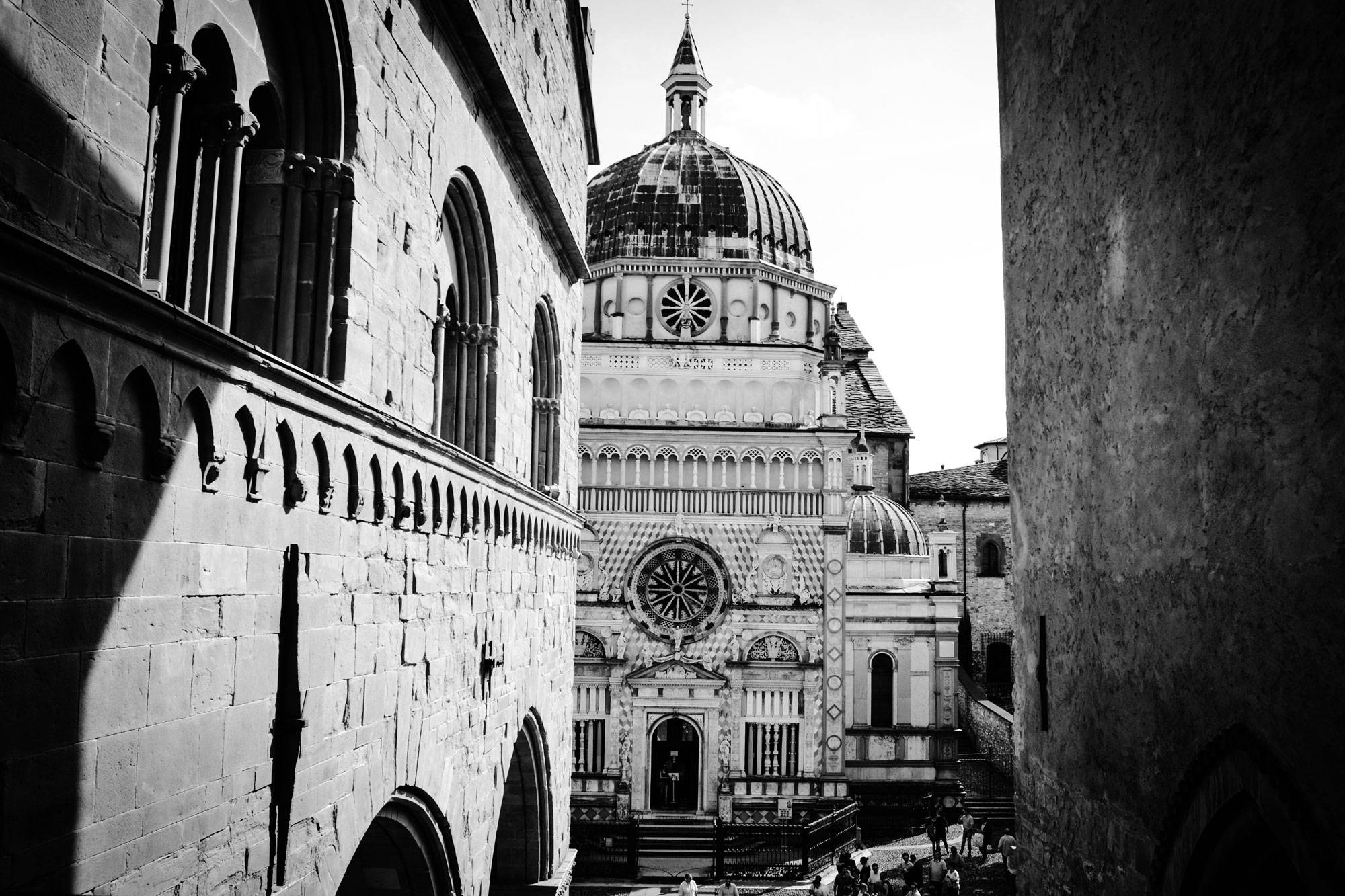 If you want a little extra luck and you have a sense of humor, find the Colleoni balls in the Capella Colleoni fence. There is a coat of arms depicting the testicles of the war leader Bartolomeo Colleoni. Legend says when you rub them you will have good luck...

Restaurants
Trattoria Sant' Ambroeus https://www.trattoriasantambroeus.it/
Pub dell'Angelo https://www.pubdellangelo.it/