MONTEPULCIANO: THE TOWN ON THE CLIFF
Perched on a hill in the middle of Valdichiana, Montepulciano is world-renowned for many reasons but particularly for its absolutely incredible wine. It is pure magic. If you enjoy red wine (like I do!) then you will be captivated by the smells of this enchanting town as you stroll through the streets and local vineyards.
The most common wine varieties include:
Montepulciano d'Abruzzo DOC: A minimum of at least 85% Montepulciano grapes and up to 15% Sangiovese grapes.
Montepulciano d'Abruzzo Colline Teramane DOCG: A minimum of at least 90% Montepulciano grapes and 10% Sangiovese grapes.
Controguerra Rosso DOC: A minimum of at least 60% Montepulciano grapes and 40% Sangiovese grapes.
Riserva: A wine with the Montepulciano Riserva label that must be aged for a minimum of at least three years with six months of aging taking place in oak barrels.
Cerasuolo d'Abruzzo: Translated "cherry" in Italian, this version of rosé offers a deeply hued alternative to the beloved French classic.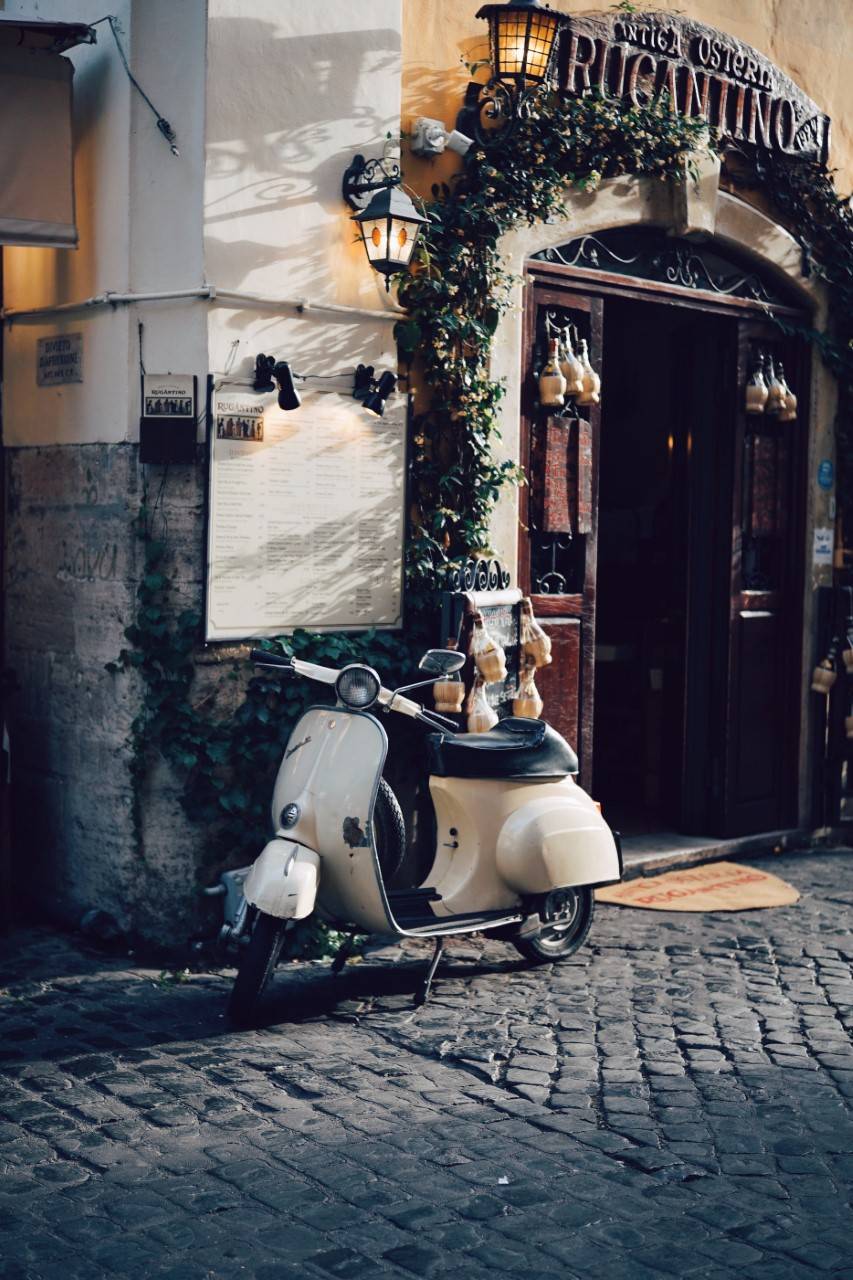 The food - meats, cheeses, and espresso are top notch. I never have trouble stumbling across a delicious gelato or scrumptious meal simply by asking the locals. Scusi, dove troverei il miglior ristorante della città? Un gelato delizioso?
While visiting, I highly encourage you to take a wine tour - or two - or three. It will help you understand and appreciate wine country and Montepulciano d'Abruzzo in particular.
And if you are brave, there is nothing like a vespa ride in the afternoon. Meander down the middle lane and let the locals pass you by as you are transfixed by the scenery. Enjoy!
"It is a favorite because of its quaint Tuscan feel and its simple, welcoming atmosphere. Truly Tuscan!"
The latest trend are e-bikes, which allow the motor to help with your peddling (or non-peddling). It feels like a bike and my husband, Bill, and I love them. We are considering a 10 day bike trip next year though this breathtaking region.
My favorite place to stay in Montepulciano is Hotel Il Borghetto: https://www.ilborghetto.it/.