My Latest Book and Movie Recommendations
Movies and TV:
I love to unwind with a good book or a great TV series or movie. Here are some recent favorites that I think everyone would enjoy.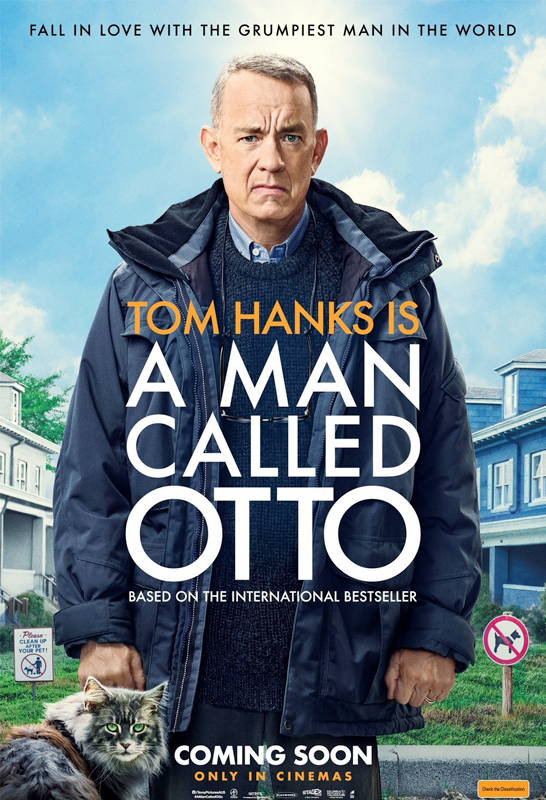 A Man Called Otto
No surprise, Tom Hanks is an incredible actor, and his characterization of an aging, grumpy man moved me. Over the course of the movie, Hanks reflects on his life and rediscovers himself, and there are such thought-provoking (and sometimes painful) realizations. I laughed, cried, and mmm'd my way through the whole film.
Oppenheimer
I did not remember the story of the atom bomb, and this movie opened my eyes to the brilliance of the scientists and the disaster that was created by that brilliance.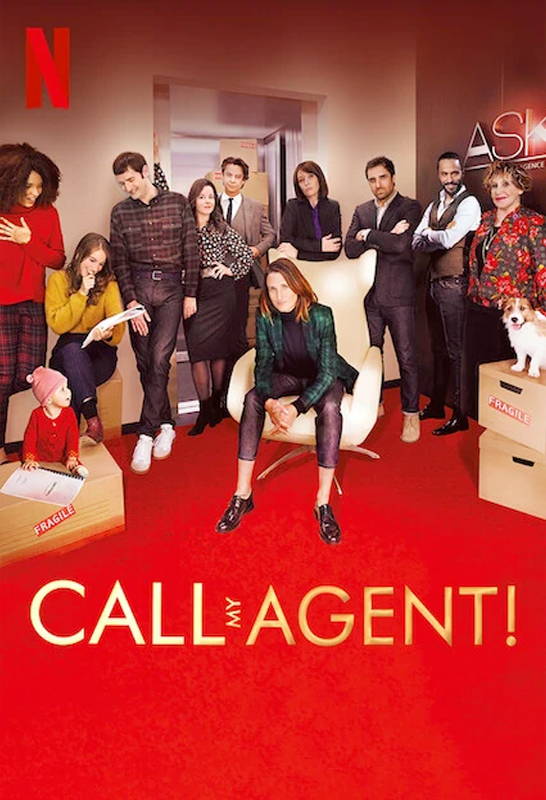 Call My Agent
In lighter fare, this show on Netflix made me laugh over and over again. Three agents at a prestigious Paris talent firm try to keep their wildly different clients happy, and the adventures they get up to while doing so are a trip.
Books:
I recommend a Frances Mayes binge! Her writing is descriptive, humorous, and delicate. I have so much respect for her as mydear friend and also as a talented author, especially after having written my own book, Italy on a Plate.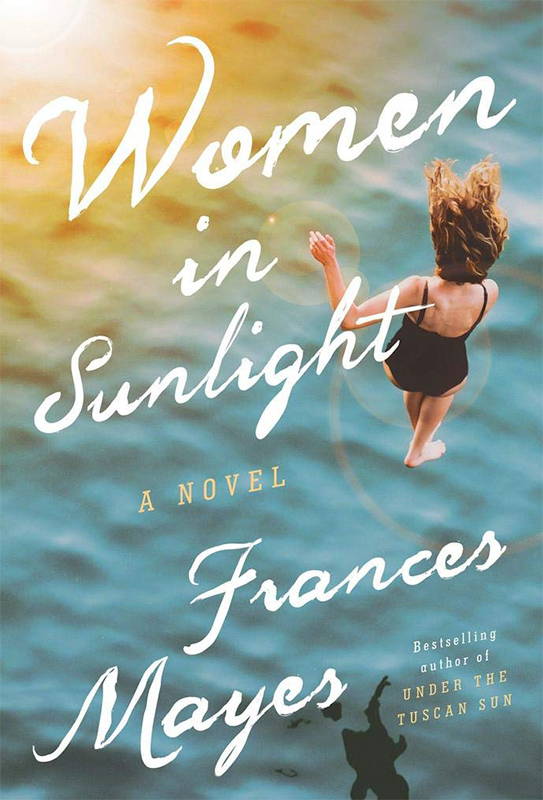 Women in Sunlight
This is the story of four American strangers who bond in Italy and change their lives over the course of a year. Her depictions of the possibilities women face as they grow older is magnificent and personal. I am 72 and have spent much time in Italy, and so I read this book with my own memories and thoughts mingling with the words on the page.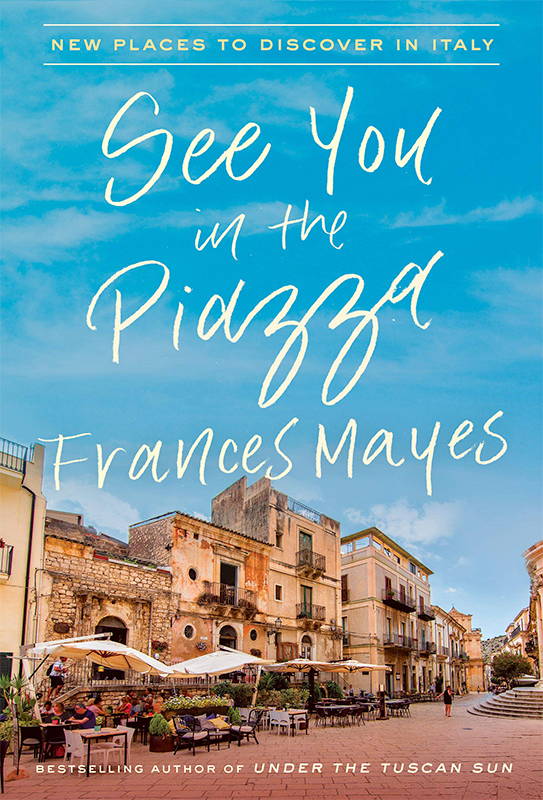 See You in the Piazza
This book is a travel narrative about the many places in Italy that Frances and her husband have traveled and enjoyed. It is perfect for anyone who loves Italy, and the recipes…oh my! Perfetto!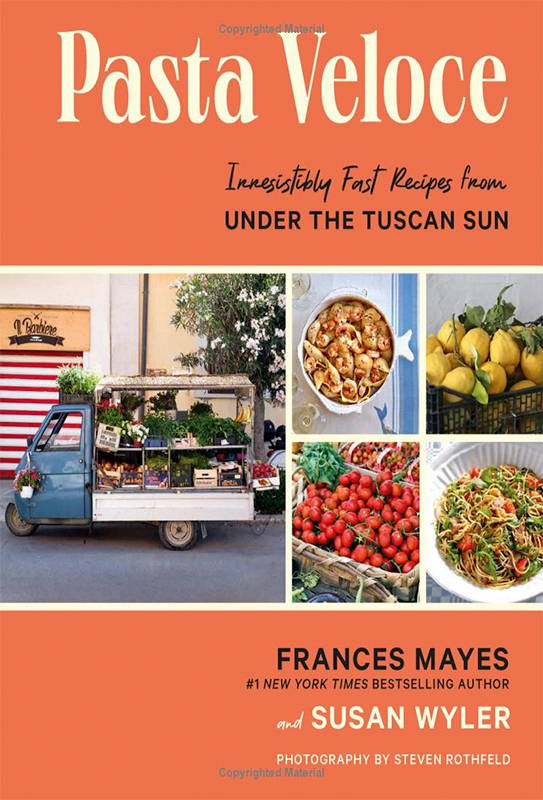 Pasta Veloce
Frances's newest book is filled with 100 fast and irresistible pasta recipes. Each one takes 30 minutes or less, and while there are many pasta cookbooks, this one manages to get a beautiful Italian meal on the table in, as Frances says, "the time it takes to boil water."
Any recommendations for me? Share in the comments; I'd love to know!