Just south of Venice, in the region of Emilia-Romagna, Ravenna is one of my favorite cities because I love mosaics. Many of the buildings in the center adorn these colorful chards of ceramic. Every church is filled with mosaics from one of the three phases of mosaics: Romans, Bavarian, Byzantine.
The Roman bricks outside of the churches were poor material and fell apart, so they then began to use Istria stones from Croatia, similar to marble, just like Venice.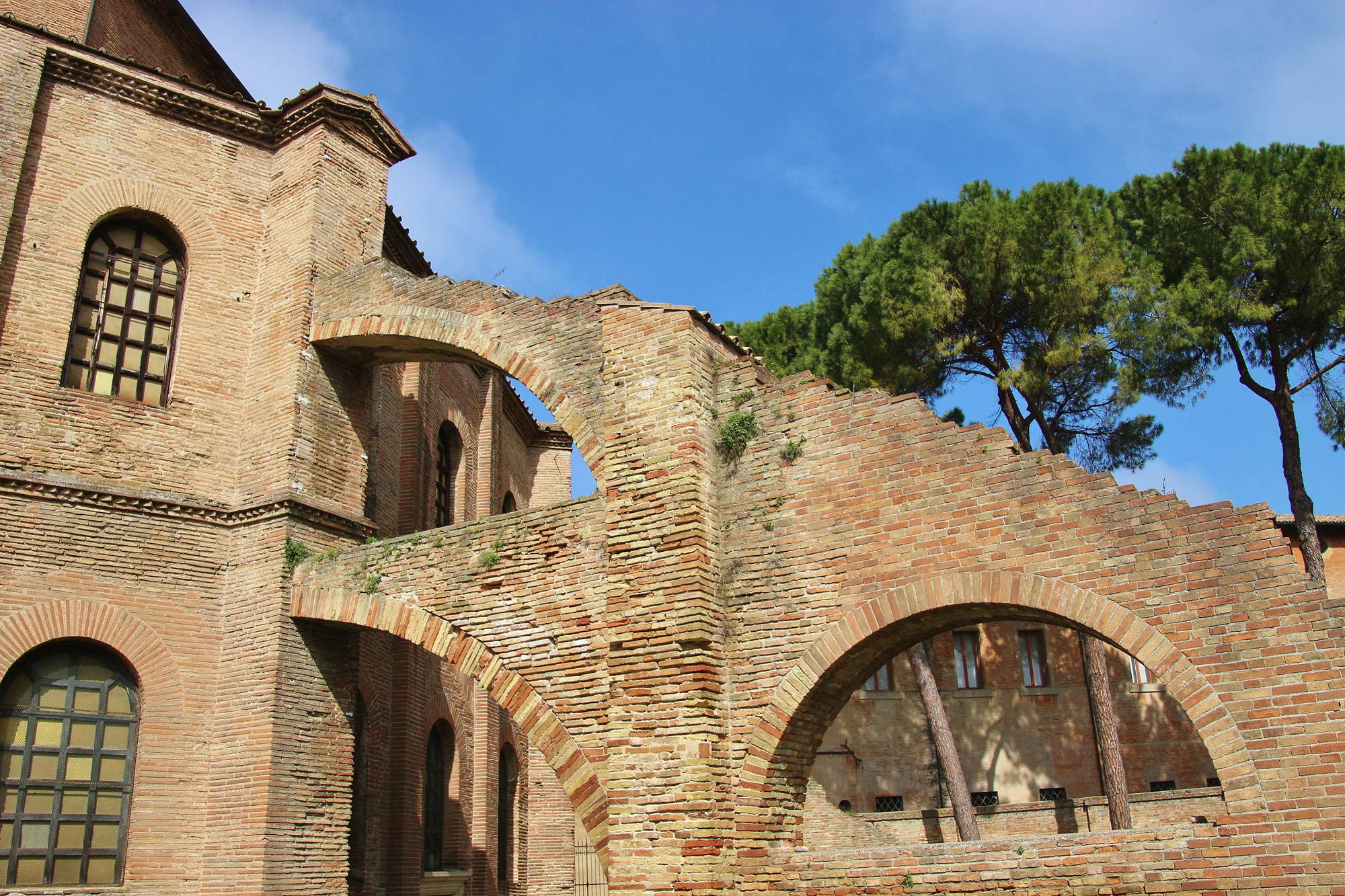 My favorite churches are:
Nuovo Basilica, the oldest church in Ravenna dating from 493AD (Dante's tomb is housed here).
Basilica di S. Apponare Nuovo has the oldest tower from the 6th century.
Basilica di San Vitale is octagonal shaped and similar to Hydro Sofia in Istanbul which connected it to the eastern world. The magnificent jewel-toned green color of many mosaics is mesmerizing!
Basilica di San Maggiore, the Romanesque structure is magnificent.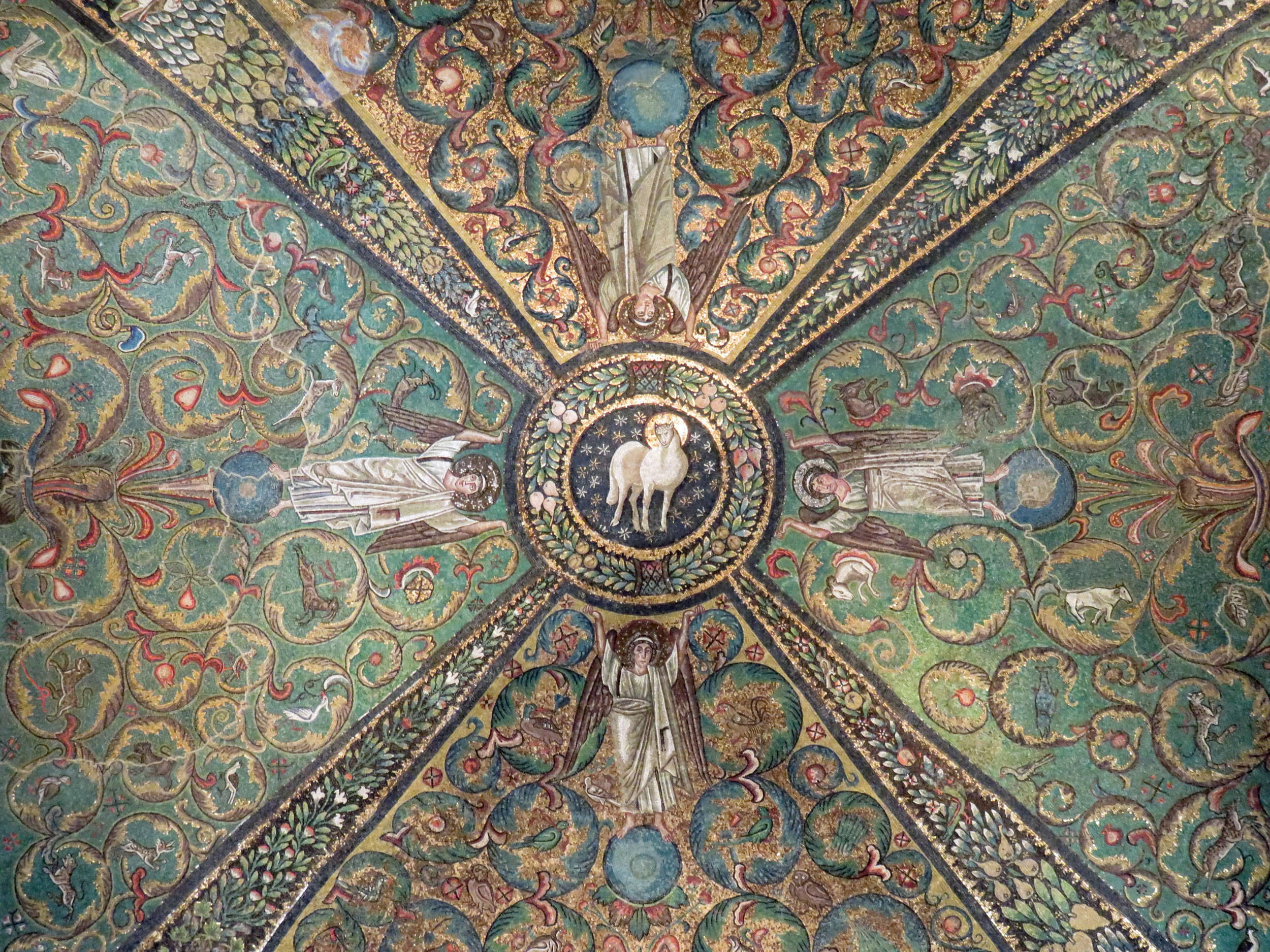 If I remember correctly, there was a family with the name Polenta who were famous from Ravenna. I often wonder if the food is named for them.
Restaurants
L'Acciuga has delicious seafood - fresh and out of this world. This is a Michelin-star restaurant and well deserved!
Antica Trattoria Al Gallo 1909 – buonissimo. Along with a beautiful interior garden, the décor features antique venetian furniture complemented by rich, vibrant colors. The food is mouthwatering! Try the truffles and asparagus.
Pizzeria dal Gladiatore has some of the best pizza around! Perfect for a quick, simple meal.
Ostello Palazzo Galletti Abbiosi is a 2-star restaurant, but I love how it is in an old 18th century home. I stayed there and loved it.
Shopping
Studio CaCO3 - a great gallery to browse.
Lilith Studio Gallery - has fun specialty gifts.
Libreria Scattisparsi - a wonderful small bookstore if you love bookstores like I do.