UNDER THE TUSCAN SUN, FRANCES MAYES
As I am sure for many of you, reading Under The Tuscan Sun and then seeing the movie, only accelerated my love for Italy. I wanted to meet Frances Mayes. She was southern, grew up in a small town, and went to a southern college. I knew we would have things in common.
Then, Frances and Ed moved to Hillsborough, NC and became quickly ensconced with a wonderfully erudite and creative group of friends – including my sister Frances. They held book club meetings, lively dinners, and enjoyed long walks. When they weren't in North Carolina, they'd meet in Cortona for Italian adventures while drinking wonderful wines.
In the early 2000s, Frances and I met when we were both working on exclusive designs for a furniture manufacturer. Frances, just like she is today, was warm, inclusively interested in everyone, and open to trying anything!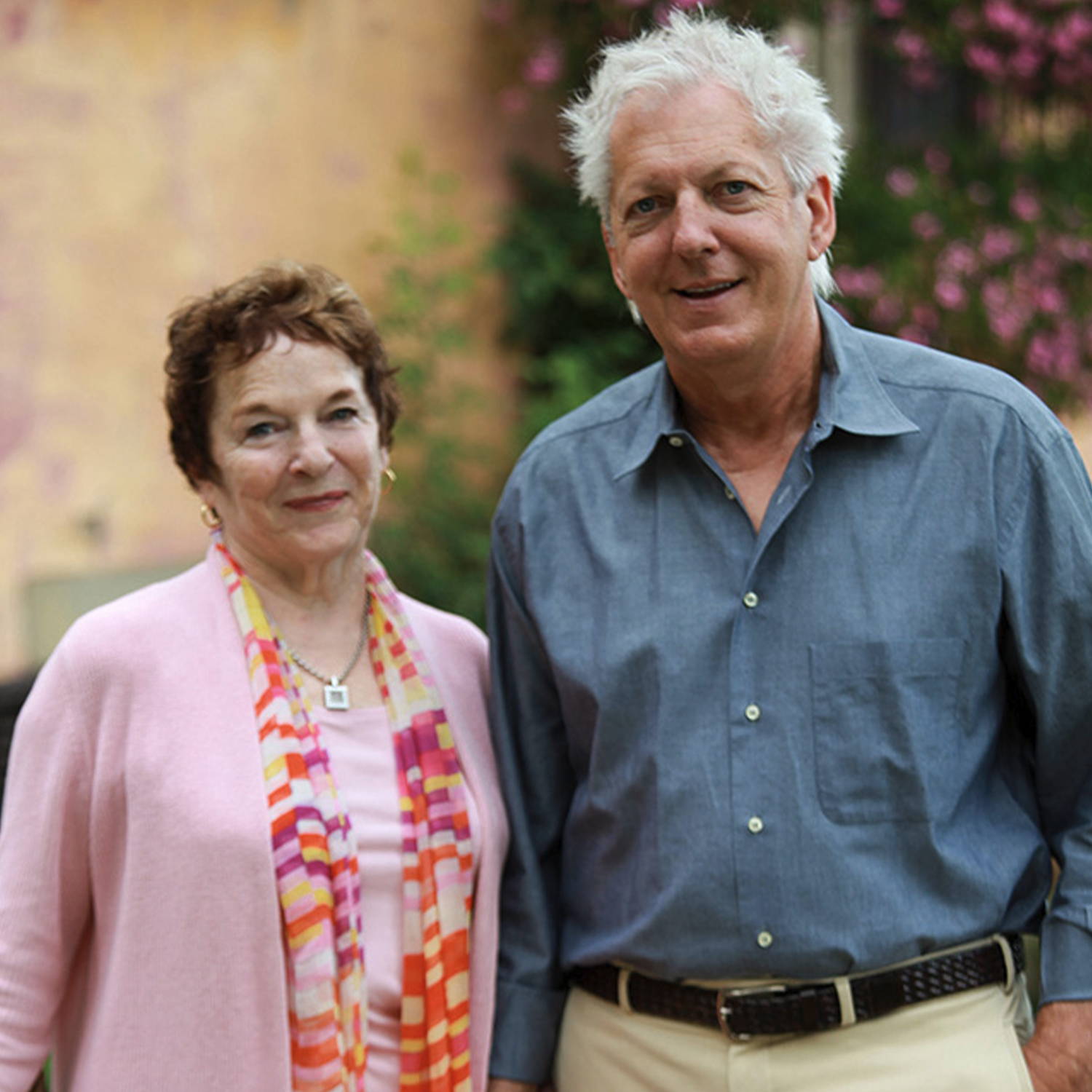 We partnered together to design dinnerware for her Cortona villa, Bramasole. We love seeing VIETRI in her cookbooks, and I have been in awe of Ed and Frances' gardens and their cooking! Their wine choices are always spot on!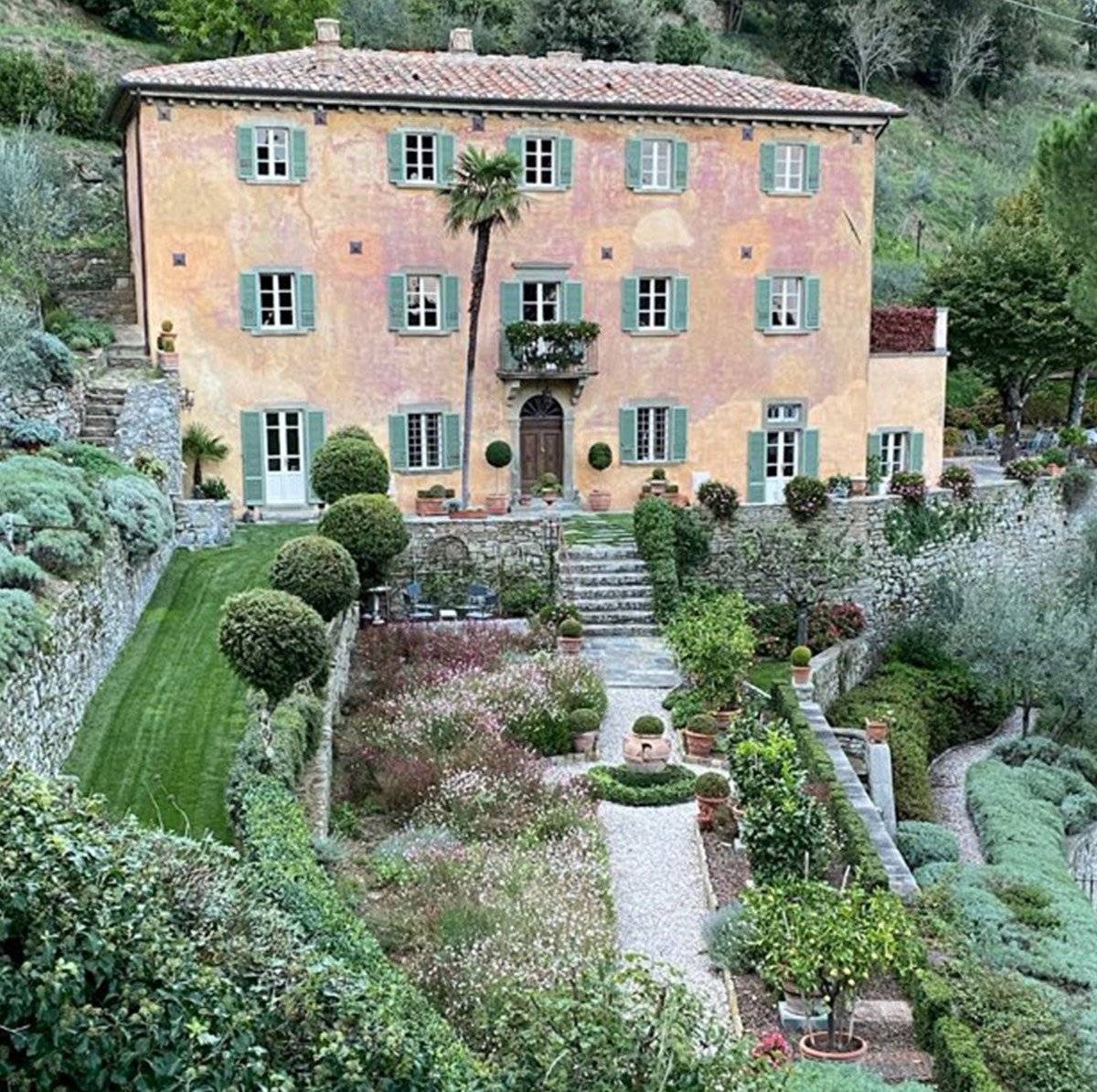 In 2020, during our Happy Hours, we partnered with Frances and Ed on various occasions. The first was in their fragrant garden in Hillsborough, an expansive 30-acre plot in the country with an extraordinary southern home. We sat outside, enjoyed antipasti, and indulged in the nutty oil from Ed's olive groves direct from Tuscany.
We ended last year celebrating the Christmas season at their home in Cortona.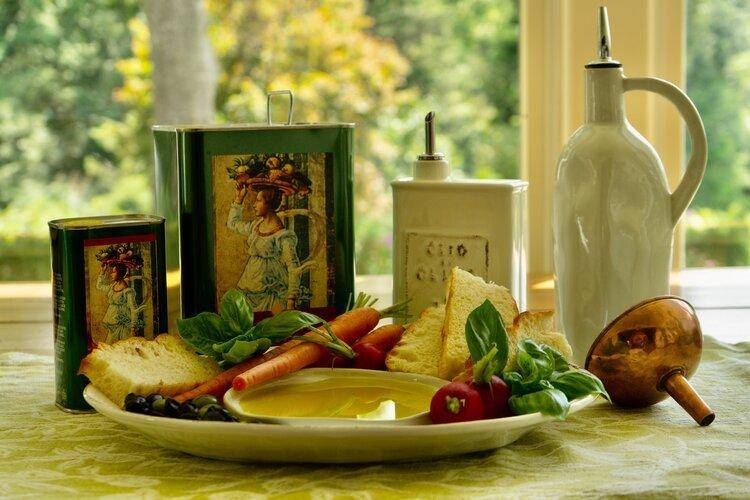 Frances will be my guest on Il Ritrovo in our Piazza on Wednesday, February 24 at 12:00PM EST on VIETRI's Instagram Live. Join us as we honor Frances as a female entrepreneur for the upcoming International Women's Day and share her background and the events that shaped her into the incredible woman she is today.
Ci vediamo,